Hey Everyone,
So I decided to do something different today!
The Queens of Africa Project
is an initiative by Taofick Okoya.
Taofick who has a young daughter, found that there was a gap in the market...
There were no dolls that were specifically made for the young African child..he set out to change that and the Queens of Africa project was born...
I am sooo in love with this concept....it makes me happy that new generations of Nigerian/African girls will be able to play with dolls that are more reflective of their culture and image.
The project extends beyond dolls making to story books, music and philantrophy.
LUV IT!
Check out pics of the dolls, some pics from the launch event and some other info...
Don't you just luv their little outfits?
WURAOLA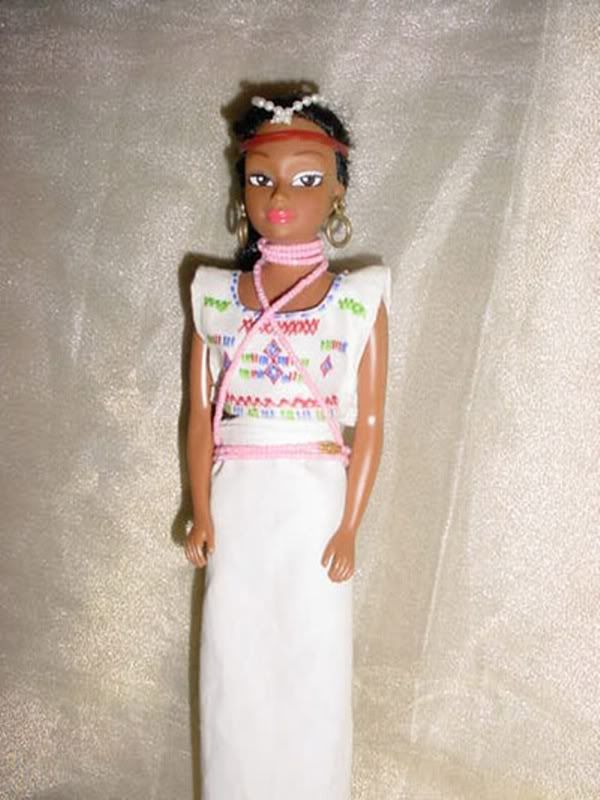 NNEKA



AZEEZAH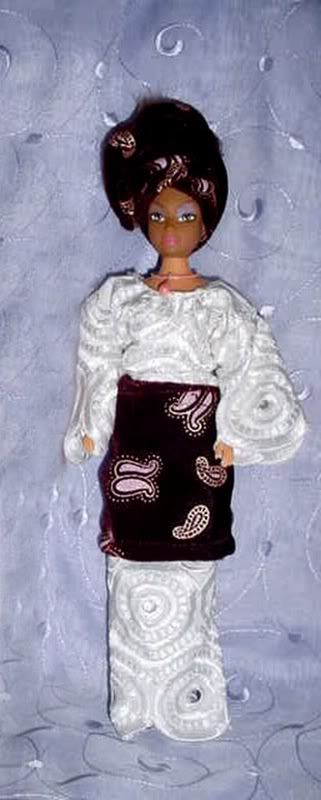 LAUNCH EVENT

The Website & The MySpace Page
I think you can purchase the dolls online using paypal (I suggest you email them first though) - HERE
So what do you think of the project? The dolls? Their outfits? Let us know! Have a fab day...Ciao