Hey Everyone!
How's it going?
Thanks for the congrats on my non-existent engagement! I was really deeply touched...LOL
Anyways, some people guessed right so you can go take a look at the comments from yesterday and find out what's going on.
Deola Sagoe showed an updated collection at the
CatWalk the World - Fashion For Food Event
in Jamaica a week or so ago.
The international press was sooooo impressed and she was commended in various high profile magazines and newspapers so congrats to Deola!
The Times UK Article
Jamaica Gleaner Article
The CatWalk the World movement has raised thousands of dollars and highlighted the issue of child hunger since it was launched in Lagos over a year ago.
Anyways, here are photos from the event in Jamaica.
Show styled by
Ayomide Macmillian Akan
THE SHOW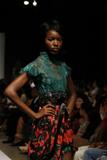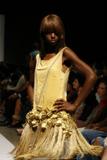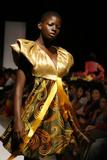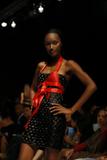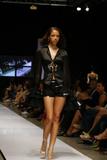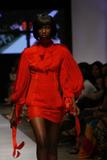 Here are some photos of Deola's exquisite new collection including Haute Couture line, Couture footwear line and her new denim line (I believe this is a first for a Nigerian designer)
All Photos below styled by
Arieta Mujay
THE FOOTWEAR
THE DENIM
THE COUTURE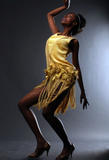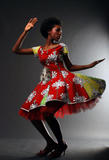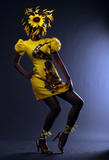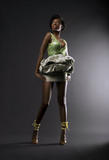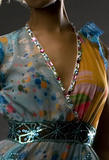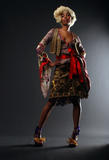 Also check out
Toni Payne's Blog
for more pics
Check out
Deola's Official Website

For more on
CatWalk the World
, visit their official website
For more on the
World Food Programme
We can all make a difference!!!
Anyways, every single thing is pure HauTeness! No questions asked...I love Deola's creativity and I'm glad she is applying it to a great cause as well!
Have a great day everyone!!!
I have been meaning to say this, make sure you check out the
LadyBrille Website
and
Blog
...Tres Fab!
Ciao