We have so many beaches in Africa but we hardly hear anything about beachwear and swimwear.
I personally LUV the beach.
When in Lagos, my saturdays are ideally spent speeding off some isolated beach in the middle of nowhere. If u havent done this yet, do not let this xmas go by without going to the beach (I am not talking about Lekki, Alpha or Bar beach lol, try something different)
Anyway, swimwear is actually big business in the fashion industry.
For now we do not have any Nigerian designers that focus on this niche but here are some African designers doing it big in swimwear and beachwear. ENJOY.
Tracy B Swimwear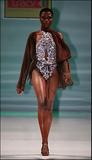 Amanda Laird Cherry Swimwear
Black Coffee Swimwear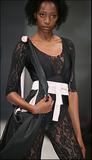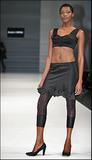 Colleen Eitzen Swimwear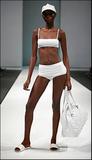 JBS Swimwear
Stoned Cherrie Swimwear
Sun Goddess Swimwear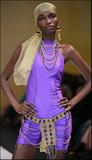 So, what do you think? Hot or Not?
Will it be a good idea for a Nigerian designer to start making swimwear?
Any fun beach stories? Let us know...
Have a great week!!!!!!
Nominate your fave blogger for the Nigerian Blogger Awards at
T-Minx's blog
Ciao