I get questions all the time about why I started this blog and what I tell people is that I wanted to highlight and celebrate young Nigerian women who are doing fabulous things and in turn encourage others to pursue their ambitions.
The Leila Fowler store celebrated its launch event last week and the buzz has been incredible.
During several conversations I have had over the past week, the name Leila Fowler has come up so many times. Now I see why!
Leila Fowler is what I like to call a 'fashion destination', a boutique clothing and jewellery retailer based in Lagos. From the twinkling lights that adorn the ceiling to the framed personal photographs that line the shelves and of course, the fab clothes and jewellery. You don't get the feeling that you are in yet another store, instead, you feel as though you are in your dream closet.


It is a project launched by Funke Fowler and in her words, 'I wanted a boutique which reflected the effort and thought that had been put into it and also made each client feel special each time they walked through the door. It was very important for me to have an eclectic mix of designers that represent various styles and trends from places both near and far not forgetting to showcase work from very talented homegrown designers. I have heard it said that sometimes that special outfit adds a little something extra to our special moments and occasions, hopefully many of these special moments and occasions will be shared in beautiful pieces found in the store'

Check out the photos from the launch and be sure to visit Leila Fowler when you are in Lagos. Visit the Leila Fowler Site - HERE
Guests included Mrs. Leila Fowler, Moyo and Bode Makanjuola, Michelle Udezue (Bobby Taylor PR, Snr. PR consultant), Lamide Lawson, Nina Agwuna, Muka Nwokedi etc..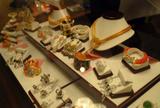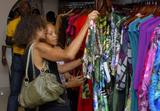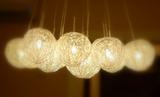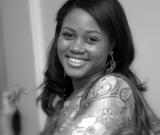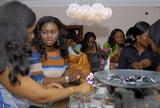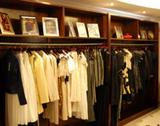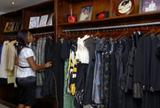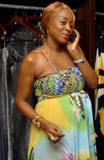 I'm sooo proud! I luv the interior. Good luck to Funke.
Be Inspired!

Ciao~