If I was to name my No. 1 Ready-To-Wear Nigerian designer; it would definitely be
Jewel by Lisa
.
I just love her clothes.
The cuts are simple yet extremely flattering.
The fabric is Ankara but dazzled up.
Anyways, here are photos from her recent collection.
Clothes by
Lisa Folawiyo @ Jewel by Lisa

Photography by
Ben Ingoldby
Location –
Ilashe Beach

See my previous post on JBL –
HERE
Visit the website -
HERE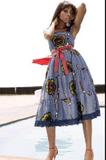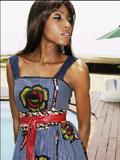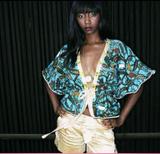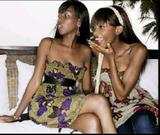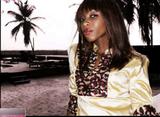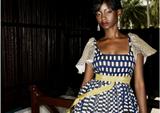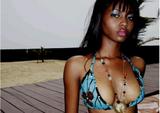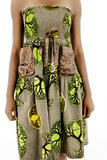 I absolutely LUV it!
Thanks sooo much to Fade for sending me the link!
Tell us what you think.....
Have a fabulous week!!!!