Hey!!!!
How is your week going?
Mine is good so far....Just same ol', same ol' work!
I have an exciting weekend planned so I am really looking forward to that!
Anyways, here are the performances this week's episodes of Idols WA.
My boy Eric was eliminated! I am sooooo sad :(
Anyways, enjoy!
Eric
-
'Uptown Girl' by Westlife/Billy Joel
Eric
-
'I'll Make Love To You' by Boyz II Men
OUT
(Sob...sob...sob!!!)
Omawumi
-
'I Bruise Easily' by Natasha Beddingfield
Omawumi
-
'The First Cut Is the Deepest', by Cat Stevens/Sheryl Crow
Timi
-
George Michael's 'Faith'
Timi
-
'Give me the Night' by George Benson
Temitayo
-
'Like a Prayer' by Madonna
Temitayo
-
'True Colours' by Cyndi Lauper
______________________________________________________________________________
After all the
NTM
drama, here are the pics from the show~
Photos courtesy:
Dino of London Photography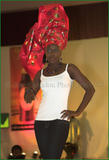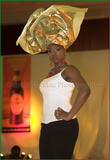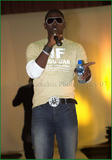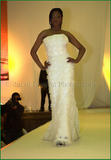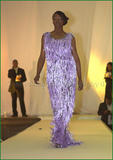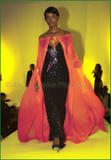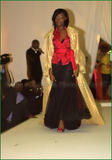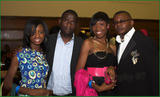 That's it for today! Please leave your comments.....why do you think Eric got eliminated?
Who will win Idols WA?
By the way, one of Nigeria's soft-sell legends (and I dont use the word lightly), now has a blog....she is like the
Richard Johnson/Page Six
of Nigeria. Check out Stella's blog here -
http://stella-dimokokorkus.blogspot.com/
Have a fabulous day.....
Kisses..
Bella