Can't believe I forgot…..I just wanted to wish many of our bellanaija readers best wishes as you guys resume school or start your first/new jobs…All the best!!!
I think yesterday set a new record with the number of visitors to the blog…thank u so much!.....pleaseee leave your comments…it's what adds spice to the pie…lol
BELLA NAIJA - NIGERIA FASHION WEEK - BLOKES 'N' DIVAS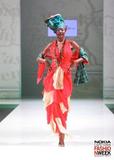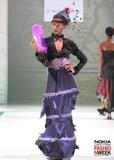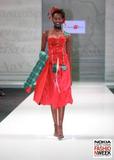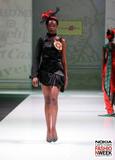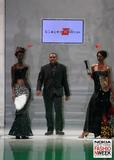 THE DESIGNERS - TEDDY LEGBEDION & PATRICK OSAGHAE
Blokes 'n' Divas is a trend-setting Nigerian fashion label...
The creative directors/creators of the label, Teddy Legbedion and Patrick Osaghae who were both born in Benin City , Nigeria.
With a presence in Lagos, Italy and South Africa....They have been able to carve a strong niche as innovative and creative designers who are not afraid to use uncommon fabrics and prints to create their gorgeous clothes…
FUN FACT
Teddy and Patrick studied Agricultural Economics and Mechanical Engineering respectively.
Visit their website
HERE
I can see
Illrymz
modelling for Blokes 'n' Divas…nice one
Luv it! Luv it! Luv it!
Fab or Flop? Trendy or over-the-top? What do you guys think?